Here at Alfa Romeo of Winter Haven, we don't just focus on bringing the best selection of new and pre-owned vehicles to local drivers. We also offer a fully equipped parts shop stocked with the best authentic products for your Alfa Romeo vehicle. Our experts are here to make it easy to find exactly what you need to keep your car running smoothly. If you're in Winter Haven, FL and looking for the right parts, you should visit our conveniently located Alfa Romeo dealership.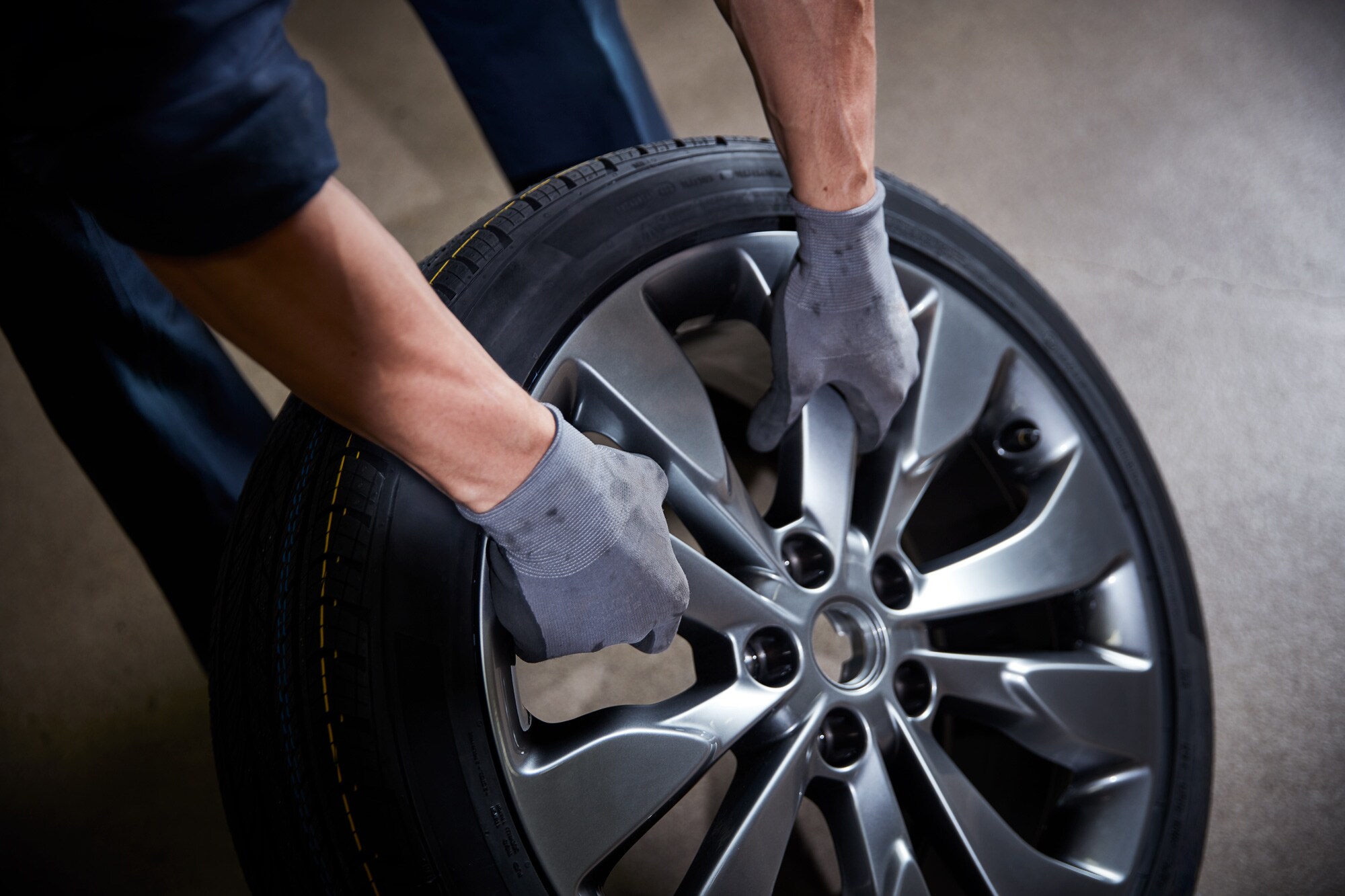 The main reason you need a great local Alfa Romeo parts center is that not all components are built to last for the entire life of your vehicle. After traveling tens of thousands of miles, some of the parts in your car are ready to be replaced. When you replace these critical pieces, you can't go with just any shop or product. You need factory-certified parts that won't let you down when you need them the most. Parts like oil filters, brake pads, batteries, tires, and headlight bulbs all have a limited lifespan, so we make it easy to find exactly what you're looking for. Just plug in information about your vehicle and the part you're looking for via our online tool, and we'll find the product you need. Whether you're driving an older model or a new Alfa Romeo vehicle, only the best is good enough for you and your car.
That's not the only reason you should buy parts from our Florida Alfa Romeo dealership. In addition to offering quality replacement parts, we also stock official accessories and even performance parts. We also routinely offer Alfa Romeo parts specials. Once we've found you the parts we need, we make it easy to get them installed. We've set ourselves apart from the competition by offering weekend service, early bird drop off, and shuttle service. If you're looking for new tires, our tire center is here to assist you. Best of all, everyone working on your car is a certified technician. We stock OEM parts, which are installed by capable mechanics, and we make it easy to drop off and pick up your car. What other reasons do you need to check out our parts shop and service center?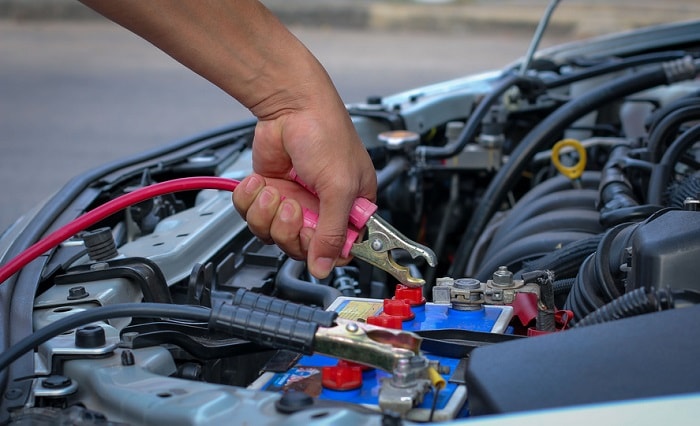 Whether you're searching for a new or pre-owned vehicle or in need of parts, visit our new Alfa Romeo dealership near Auburndale, FL today. When you need superior components, we should be your first stop. We're ready to assist you with any of your maintenance needs and all of your questions. We hope to see you soon!