When you visit Alfa Romeo of Winter Haven near Auburndale, FL, you'll enjoy browsing the selection of new exotic autos. Our Alfa Romeo dealership is a nice choice when it comes to luxury car shopping, and we're happy to arrange a test drive in a new Alfa Romeo 4C Coupe or Alfa Romeo Giulia. We also offer an expert car service center that accommodates all vehicle maintenance such as tire services.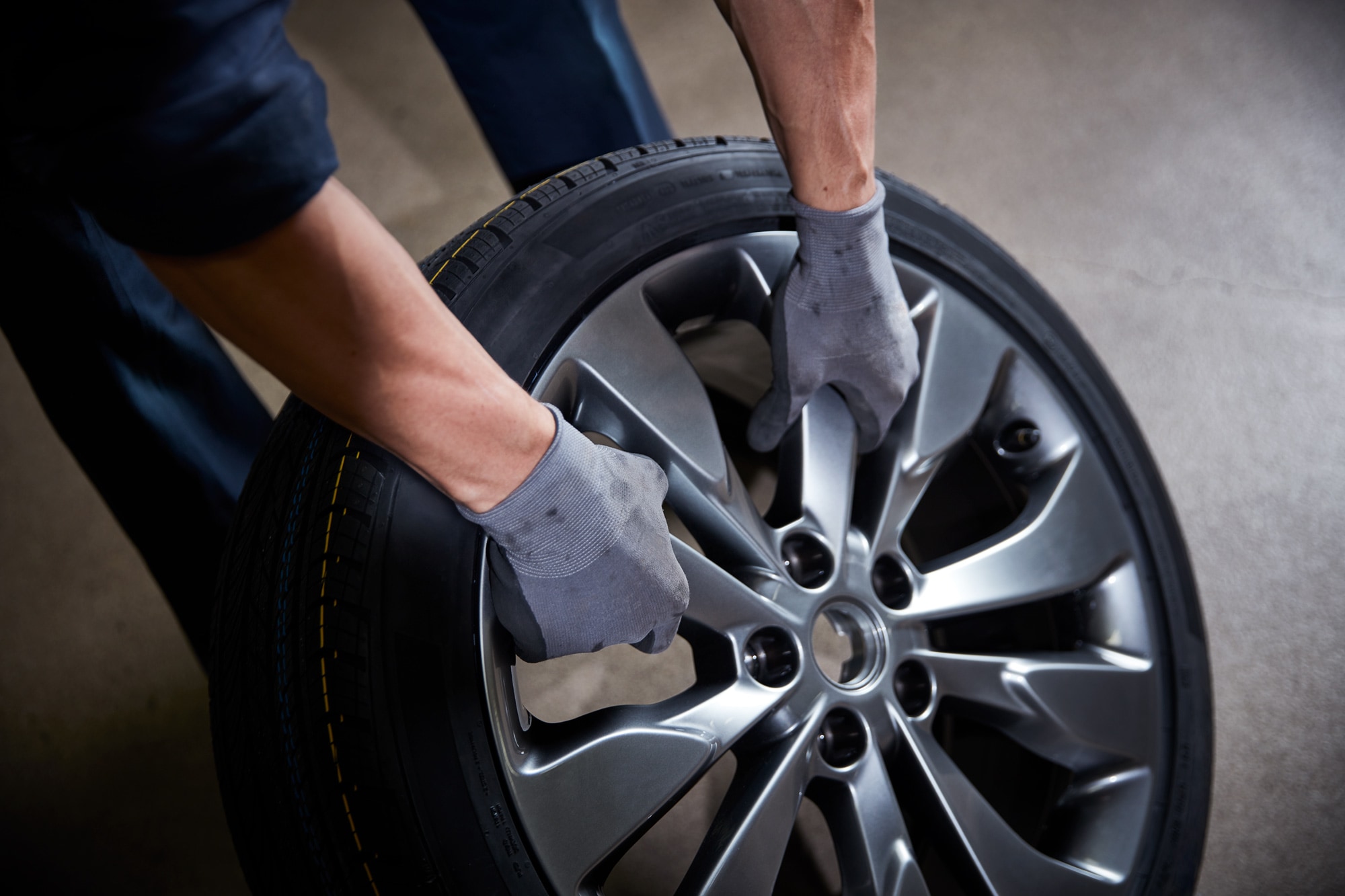 We welcome you to our Alfa Romeo service center near Lakeland, FL to experience professional vehicle maintenance. One of our goals is to help you keep your car running smoothly for years to come, and proper tire care is a key component of regular maintenance.
Tire service is important for a number of reasons, such as ensuring your vehicle maintains proper traction at all times. Under- or over-inflation can lead to uneven wear and poor fuel usage, which is why we push for regular tire inspections. When you bring your Alfa Romeo 4C Spider to our service center, our trained Alfa Romeo dealership technicians will check pressure levels, inspect wear, and check for any damage. Our staff is at the ready to perform tire rotations, which help ensure even wear, air pressure checks, tire balances, and more.
Whatever your auto needs are, our Alfa Romeo dealership is your destination. Not only can we perform routine maintenance like inspections, tire rotations, and balances, but we're also happy to help you purchase new tires here in our parts center near Lakeland, FL. When the time comes to buy new tires, keep in mind that buying all four at the same time is usually the best way to go. This is where the importance of routine maintenance comes in, as many services aim at promoting even wear.
Determining which type of tire is best can be confusing, but our skilled technicians are happy to offer realistic advice based on your vehicle, driving habits, and budget. For example, performance tires can be a nice option, as can all-season or all-terrain. It all depends on your specific vehicle and your driving habits.
Stop by our Alfa Romeo dealership today at 190 Avenue K SW in Winter Haven, FL. We're focused on providing excellent customer service, whether you're buying a new Alfa Romeo vehicle or using our service department. We look forward to seeing you soon!