Serving the Lakeland and Auburndale, FL communities, Alfa Romeo of Winter Haven offers a wide range of first-class new and pre-owned Alfa Romeo cars available for purchase. Our Alfa Romeo dealership also has professional, highly qualified staff and service technicians who provide a well-rounded, pleasurable customer service experience from the moment a customer arrives. Whether you're looking for an Alfa Romeo Giulia or service craftsmanship, our dealership provides vehicles and service that exemplifies the highest quality.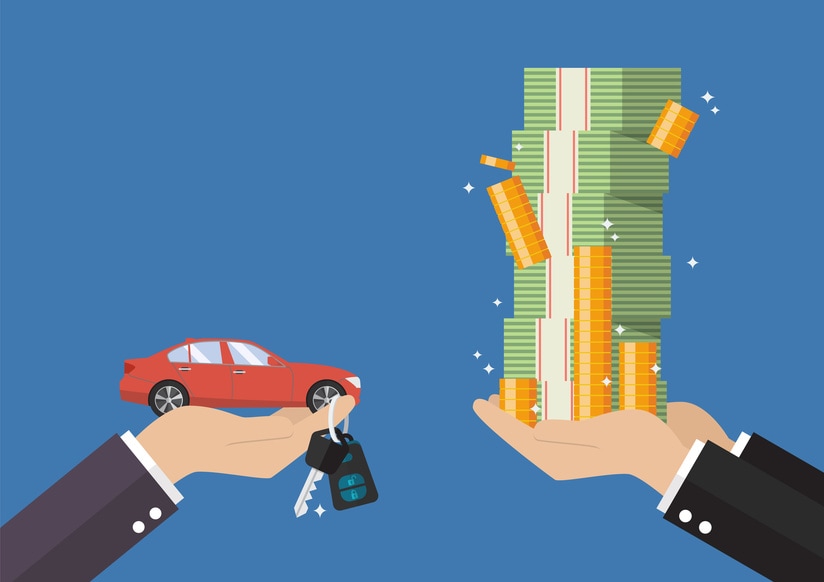 New Vehicle Incentives
When you shop at our dealership located at 190 Avenue K SW in Winter Haven, FL, you get the advantage of special purchase incentives on various new Alfa Romeo cars in our showroom. Our dealership often provides special pricing and other incentives to encourage customers to check out our inventory. When you are seeking a well-engineered, comfortable luxury drive, Alfa Romeo of Winter Haven wants to make the choices easily accessible to our customers. These specials are constantly changing, so be sure to check them often to see if one meets your needs.
Financing Options
One of the many other great things about our dealership is that we have a great team of financing specialists. If you're looking to buy or lease a pre-owned or new Alfa Romeo vehicle near Lakeland, FL, our staff can help you negotiate the intricacies of various financing packages and empower you to make the right choice when purchasing a vehicle. Finding and driving a new Alfa Romeo car should be relatively simple, and our financing staff will work hard to help you navigate the financing process. Whether you are shopping for your first vehicle or an addition to your fleet, our dealership makes the process much easier and more rewarding.
When you're looking to experience exceptional luxury driving, please visit Alfa Romeo of Winter Haven. Our Alfa Romeo dealership serving Auburndale, FL wants to help you find a great Alfa Romeo car or SUV for years of driving pleasure.